last update: 10/26/2001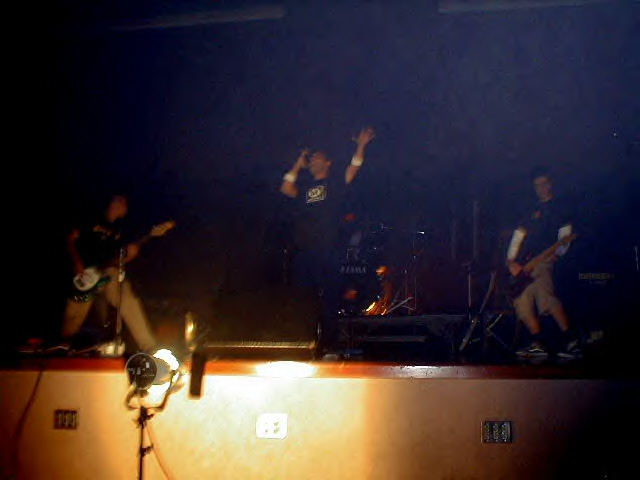 From left to right: Eric, Diego, Frank, Angel not shown.




Thank you for taking the time to check out our site. Some of you may remember our old site and are probably asking yourselves, why change? Well, change is a good thing and we kept that in mind when deciding where to head next in our internet venture. We hope that our new home will prove to be even better than our old one.

Some of you have just joined us and we appreciate your interest in the band. On this site we'll include everything we can about Threesixteen, including a recordings list, news, photos, show reviews, downloads and more.

Well, that's enough from me. Thanks again for your time. We hope that you enjoy this site as much as we enjoy bringing it to you.
2001 ambulance for the fallen